Home Improvement Show
Airs Saturdays, 8-10 a.m.
Got a do it yourself project? Before you get started, call Kim Gray and Steve Roper to get the advice you need.
This week's project: Clothespin Magnet
Click here to download instructions
Previous projects
Bejeweled Flamingo Click here to download instructions
Painted Placemats Click here to download the instructions.
Burp cloths Click here to download the instructions.
Heart Door Hanger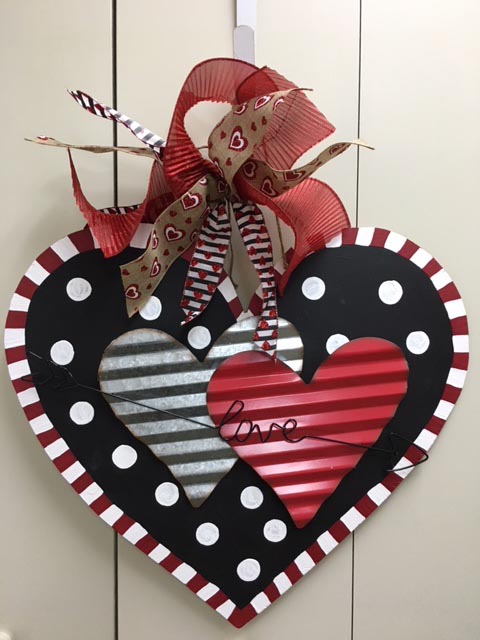 Door hangers make a fun DIY project for yourself or for a gift! I think they make great teacher gifts for all occasions. You can cut the blanks out of quarter-luan plywood, or you can order them pre-cut from Paige at pkdecor.com. She also sells them already painted and ready to go if you aren't wanting to do it yourself!
1.
Gather the materials. You will need your wood cut out, paint brushes, paint, ribbon, twine, any embellishments, and a glue gun with glue sticks.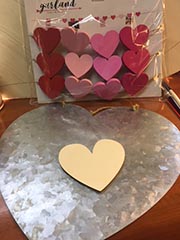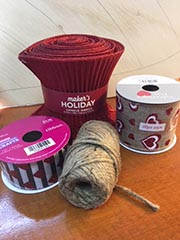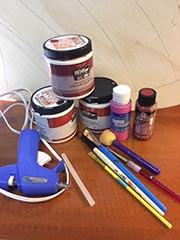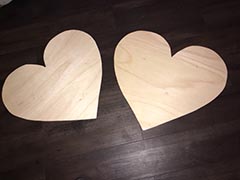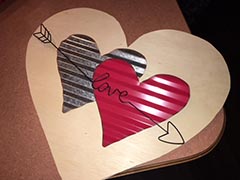 2.
Draw your design in pencil on your wood cut out. If you aren't happy with it the first time, erase and try again!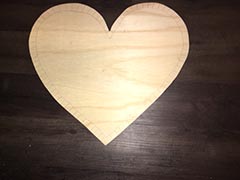 3.
Start painting your first coat. Don't forget to paint the edges!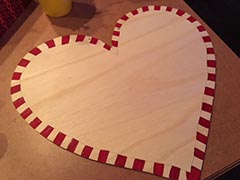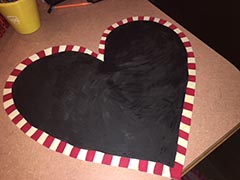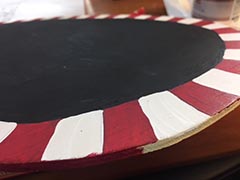 4.
Go over with a second coat of paint. (The edges are usually good with one coat.) Two coats should be good, depending on the type of paint used. I like to use latex house paint. I buy the sample sizes and they last for many projects. Acrylic craft paints work too, they just sometimes require more coats.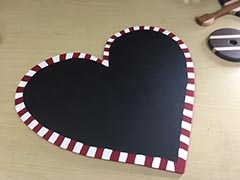 5.
Next is the fun part! Start embellishing with details. First I added white circles with a circular sponge brush.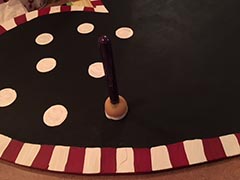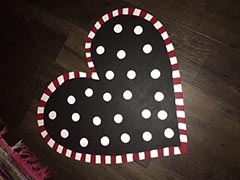 6.
Add your final embellishments and a piece of twine to hang it with . I found this piece at Hobby Lobby for under $5 and glued it on with a hot glue gun.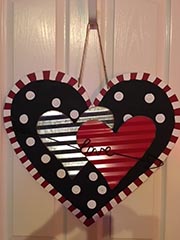 7.
Add a bow and you are finished! You can find bow making tutorials on Pinterest.