Airs 5:30-9 a.m. weekdays
For more than 12 years, Bill & Joel have started the day for the people of North Georgia. Together, Bill Maine and Joel Williams have become household names across the region with more than a half century combined of radio experience.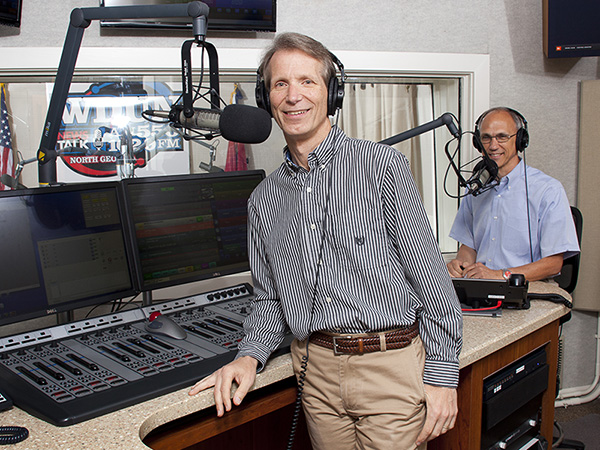 "Morning News with Bill & Joel" brings you the latest headlines from the AccessWDUN Milton Martin Honda 24-Hour Newsroom, the latest weather forecast, traffic updates for your commute, national and business news from Fox News Radio and much more.
During their show, Bill & Joel also share interesting human-interest stories and great interviews with national newsmakers and folks back home working to make a difference in our communities. They also have contests and other giveaways that make you a part of the show.
Call into the show at 770-535-2911 or 800-552-WDUN.
Click here to submit a name for our Birthday Contest.