Airs 5:30-9 a.m. weekdays
Join Bill Maine each weekday morning for the latest news, weather, traffic and interviews, all on "Mornings on Maine Street." B.J. Williams has the day's top news stories, and Caleb Hutchins will tell you about the traffic you'll encounter on your morning commute.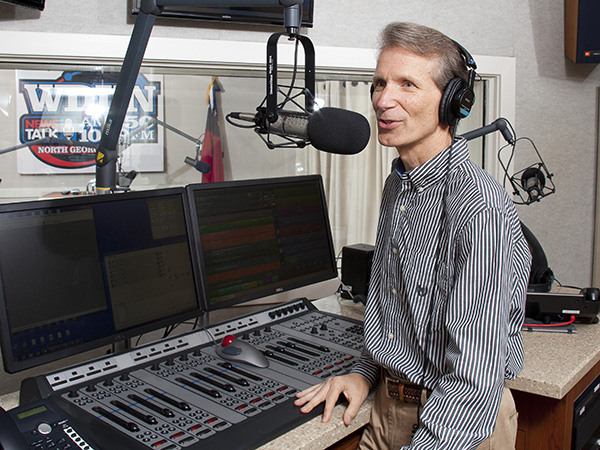 "Mornings on Maine Street" brings you the latest headlines from the AccessWDUN Hardy Chevrolet Newsroom, the latest weather forecast, traffic updates for your commute, national and business news from Fox News Radio and much more.
During the show, Bill also shares interesting human-interest stories and great interviews with national newsmakers and folks back home working to make a difference in our communities. They also have contests and other giveaways that make you a part of the show.
Call into the show at 770-535-2911 or 800-552-WDUN.
Click here to submit a name for our Birthday Contest.