Get excited to win an amazing SMOKED TURKEY from Smokehouse BBQ and Catering!
Listen to the Morning Edition with BIll Maine beginning Monday, November 18 and each day that week to win a chance at a scrumptious bird for your Thanksgiving table!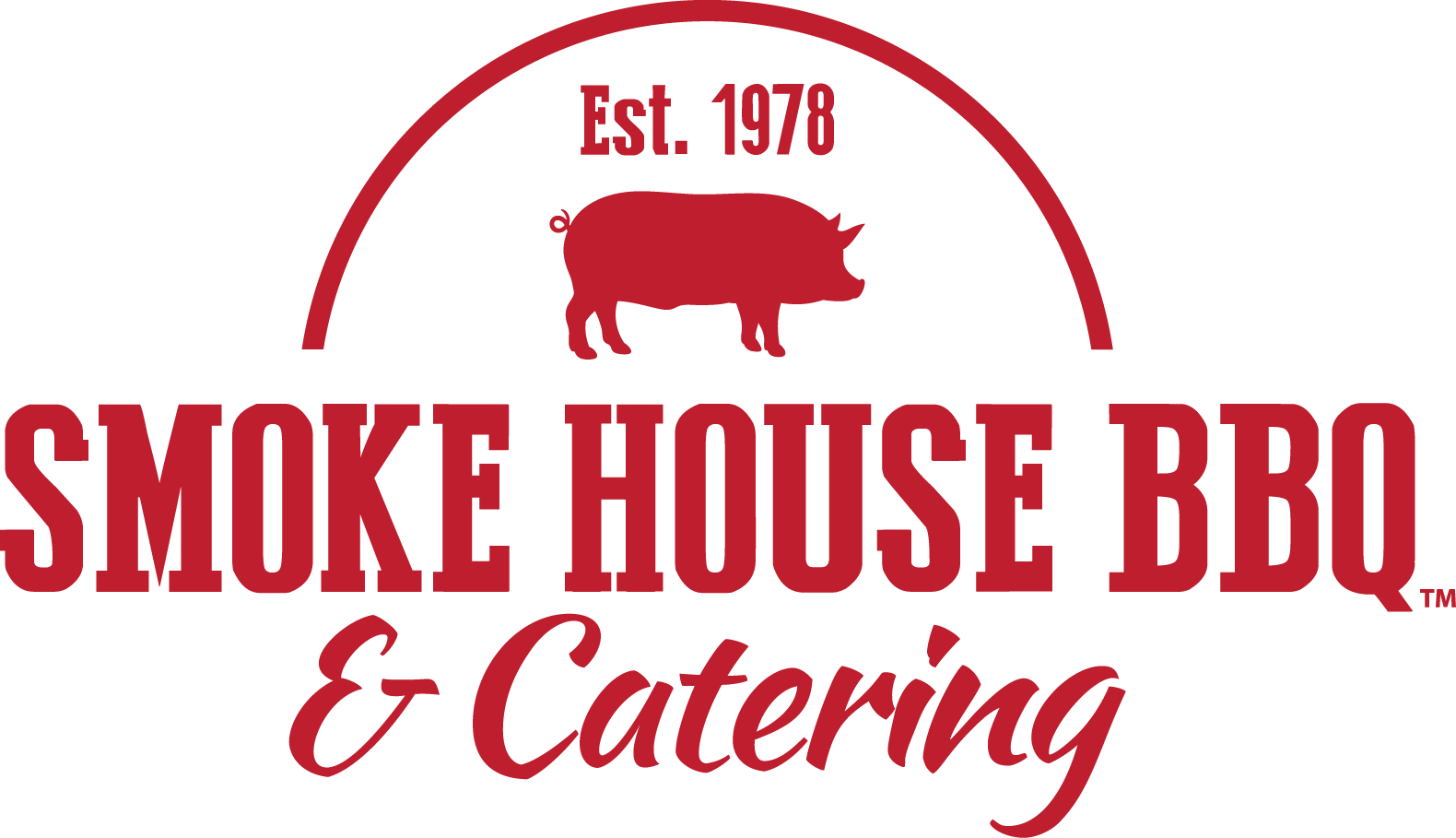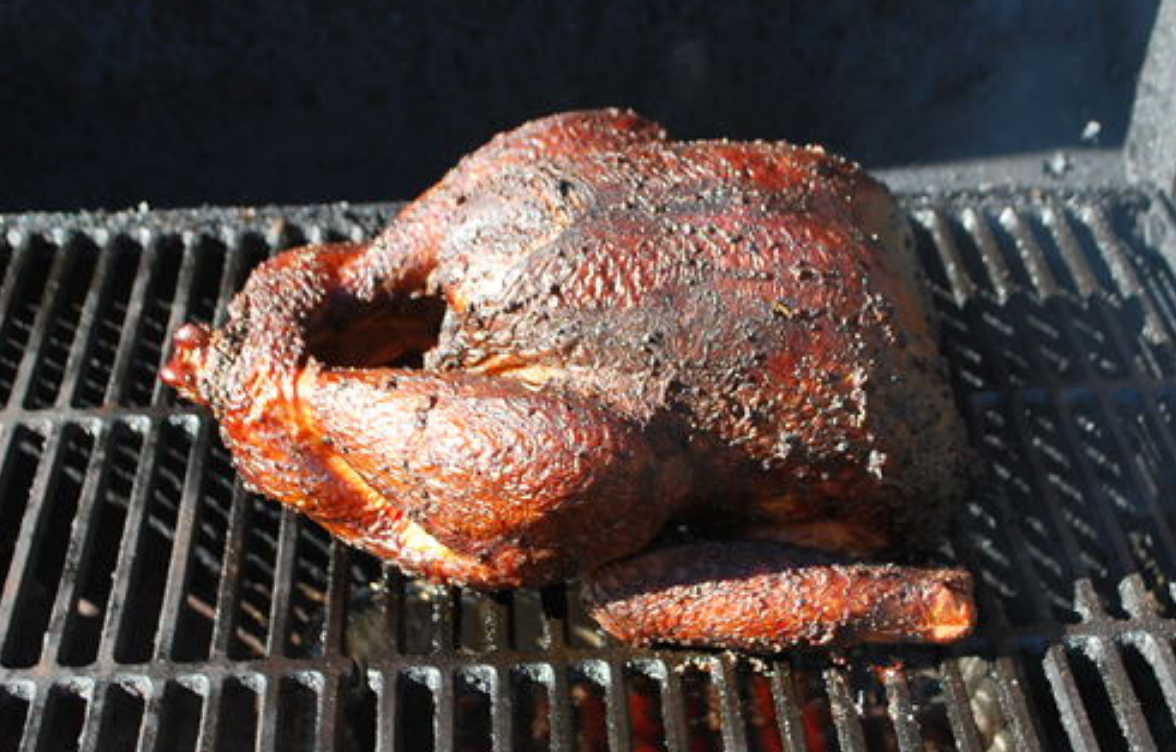 We always enjoy partnering with Oakwood Tire Company for Cars for Christmas each year! Email mike@oakwoodtire.com if you have a nomination to share.

Join Bill Maine at one of Northeast Georgia Health Systems lighting of the Love Light Tree at the following times and locations:
Monday December 2: Gainesville Campus: 7pm
Tuesday, December 3: Lumpkin Campus: 7pm
Thursday, December 5: Braselton Location: 7pm
Thursday, December 9: Barrow Location: 7pm