Always wanted to go to Talladega? Here's your chance!
WDUN and Talladega SuperSpeedway have teamed up to give away a pair of tickets to FRIDAY, SATURDAY, AND SUNDAY RACES October 12-14 at Talladega Super Speedway. Be listening September 17-21 for your chance to qualify on air with Bill and Joel with Talladega Trivia or qualify by clicking here! Winner drawn Friday, Sept. 21.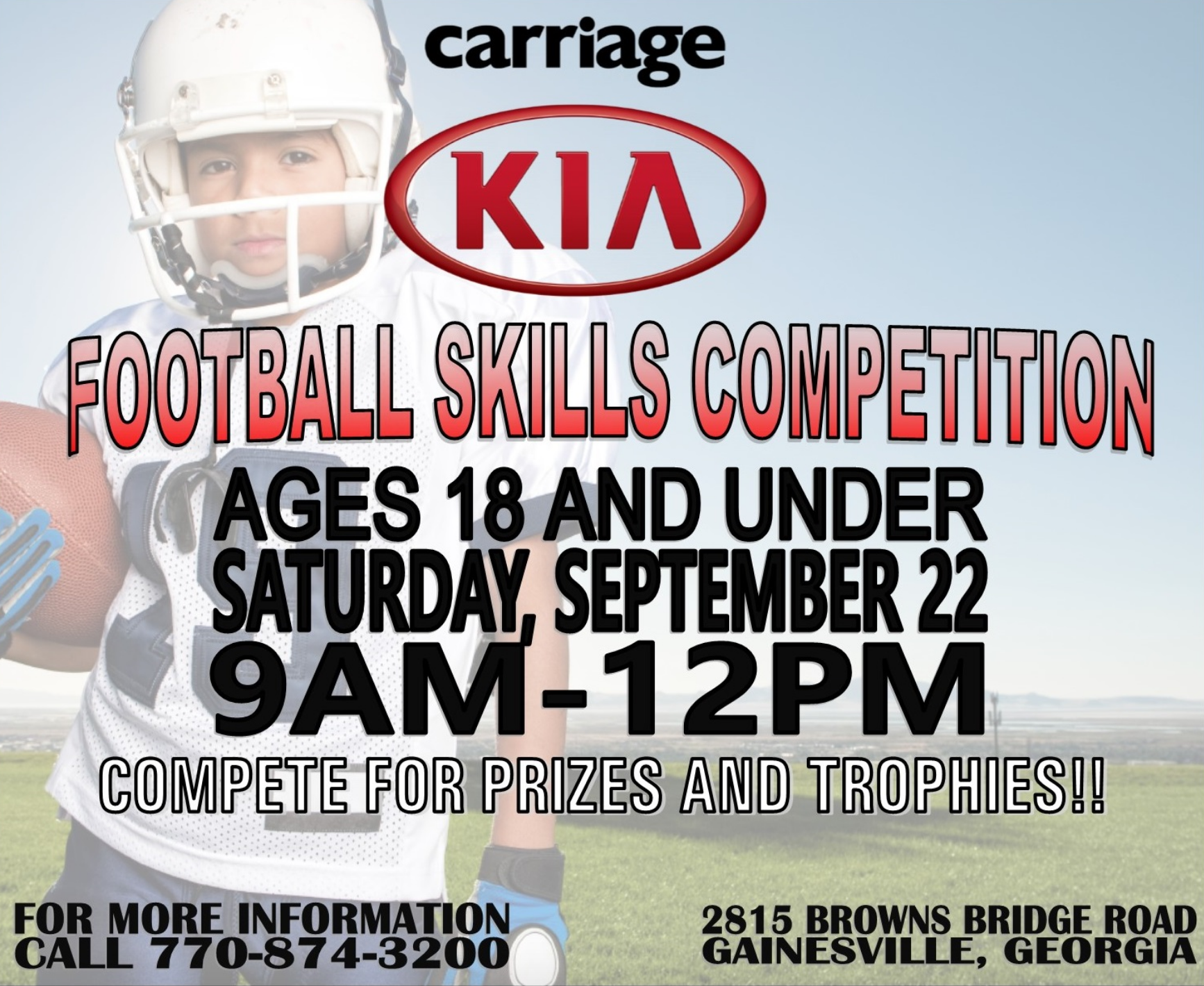 Motul Petit Le Mans returns to
Road Atlanta Oct 10-13

Beginning September 24, WDUN will be giving away Thursday tickets to the Petit Le Mans on The Bill and Joel Morning Show and The Afternoon News Wrap. Be listening for two weeks to both shows to win Thursday tickets AND qualify for FULL WEEKEND tickets we'll give away October 4. Click below for ticket sales and schedules and be listening to WIN.
Carriage Tailgate Giveaway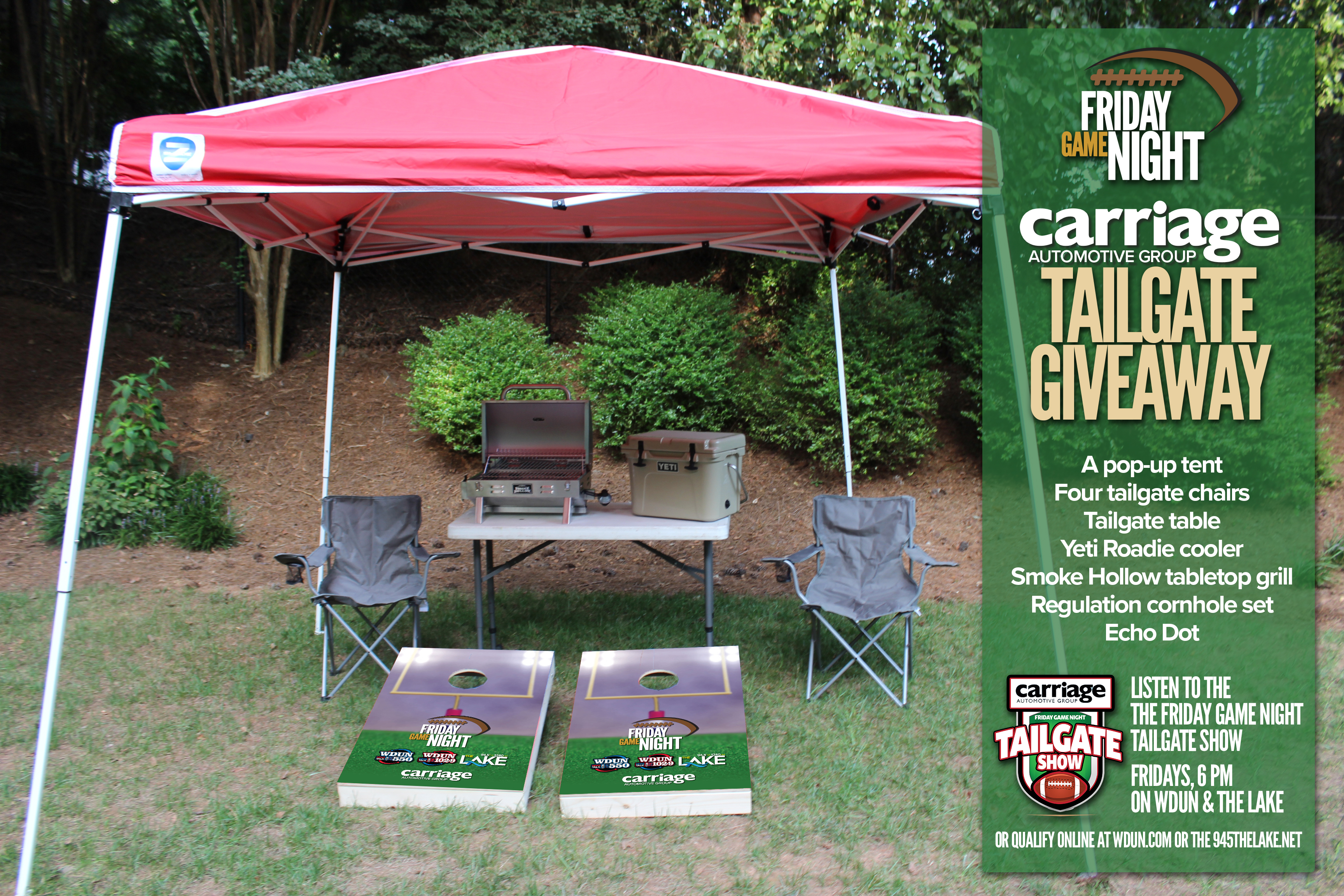 High School football lovers won't be disapointed this year with the AccessWDUN and Carriage Tailgate Giveaway PRIZE. A package of fabulous TAILGATE items including a gas grill, Yeti Cooler, Tent, Table and chairs, a customized cornhole set, and an Echo DOT for your tailgate tunes! (94.5 The Lake of course) The BEST TAILGATE PACKAGE EVER!

Friday Game Night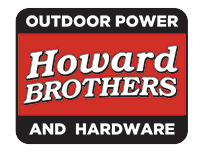 Are you ready for some football? Back again this year is FRIDAY GAME NIGHT on WDUN AM 550 and FM 102.9 as well as 94.5 THE LAKE! Airing each Friday 6-7:20PM, get the latest on high school football as teams drum roll into the stadium. Hear about the match ups, the key players, hear from the coaches, AND win great prizes by listening and calling in. Back again this year are giveaways from Howard Brothers and Great American Cookie as well as a new give away this year: ONE LUCKY LISTENER EACH WEEK WILL WIN AN ECHO DOT to enhance your tailgaiting this year. BE LISTENING 6-7:20 EACH FRIDAY BEGINNING AUGUST 17
SMOKEHOUSE BBQ AND CATERING LIVE ON LOCATION OCTOBER 27
Gene and Kellie will also be enjoying some fine BBQ and all the good sides at Smokehouse BBQ and Catering on Atlanta Highway at Blackshear Place Saturday, October 27 from 10-12.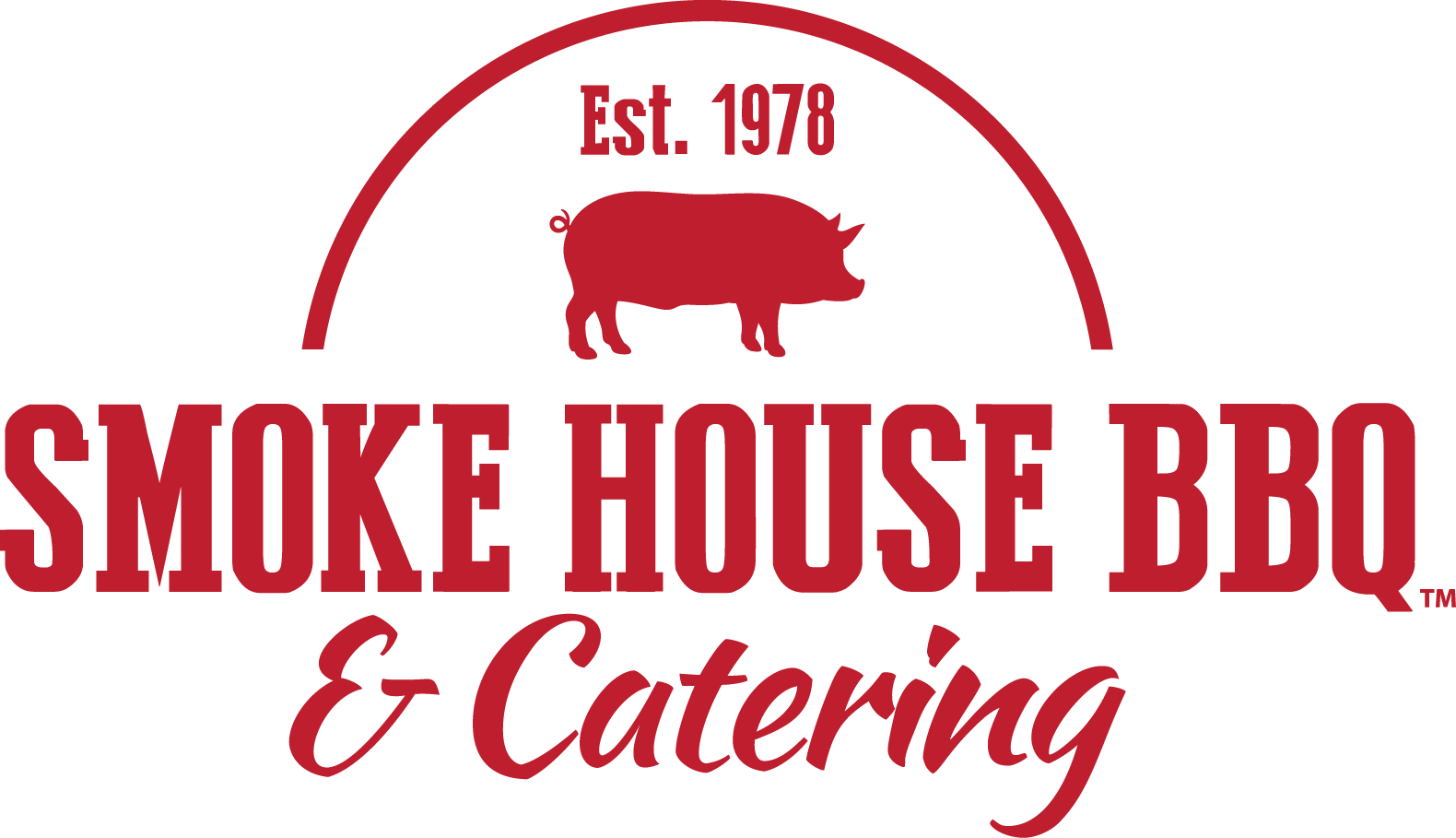 Birthday Celebration
Send us your birthday and you might be chosen for a gift certificate to either Chicken Salad Chick or Loretta's Country Kitchen to celebrate.