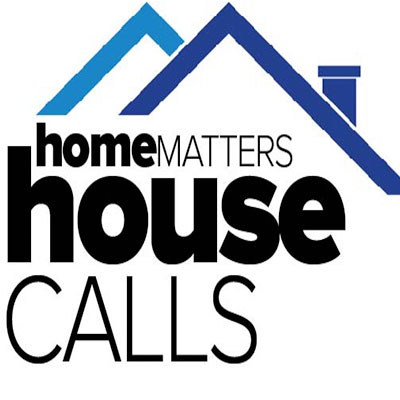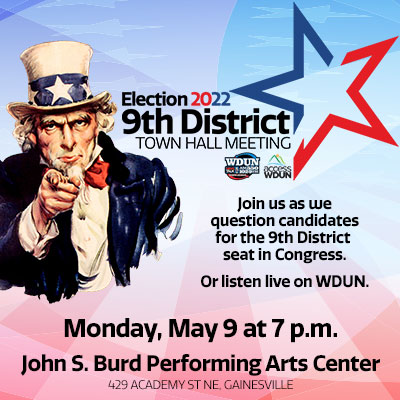 Join WDUN for a 9th District Town Hall Meeting with the candidates on MONDAY, MAY 9 at Brenau University's Burd Performing Arts Centers Hosch Theatre.
Rules:
•Candidates will have opening statemens of 60 seconds each.
•Audience members will pre-write questions for the hosts to ask
•The event will be live streamed on WDUN AM 550 and FM 102.9 from 7-8pm.
•Hosts Martha Zoller and Mitch Clarke will have questions.
•Each candidate will have 60 seconds to answer questions.
•The event will be in the Hosch Theatre of the Burd Center for the Performing Arts on Brenau University's campus.
The candidates:
Ben Souther
John London
Michael Boggus
Andrew Clyde (imcumbent)
J. Gregory Howard
For any questions, call 770-532-9921.