Vision 2030 BURDS
CONTEST ALERT
Go outside on this first day of spring (March 20) and discover as many of these BURDS as you can around our community to support #vision2030 and their local art adventure. Find 5 'BURDS' and email your photos to
promotions@jacobsmedia.net
to win 'Two Large Quick Chicks' of your choice from Chicken Salad Chick. Contest ends March 30th!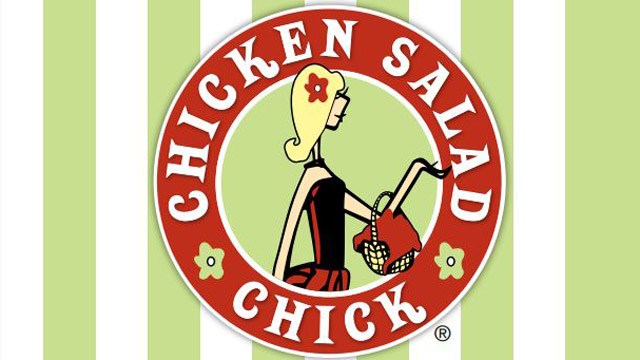 AccessWDUN, Vision 2030 Public Art, and Chicken Salad Chick team up to present a Public Art Adventure! (check back March 20 for a great contest!)
Every great community has great art.
As an ongoing effort to bring awareness of public art to the citizens of Gainesville-Hall County, the Vision 2030 Public Art Committee introduces a public art adventure!
Vision 2030 Public Art's Brenau Urban Rural Discovery Secrets or 2030 BURDS can be "discovered" throughout our vast community. We invite community members and visitors alike to be aware and let us know when and where you find one of these distinctive creatures. In fact, post your discoveries on social media to #2030BURDS.
Purchase your own 2030 BURD for $100 and one BURD will be placed in the community.
The Legend of the 2030 BURDS
Deep in the pine thickets and fertile river valleys of Hall County, Georgia, grow a flock of small wild BURDS. With their wings proudly out stretched, these distinctive creatures are no bigger than a hand yet full of personality and perpetual mischief.
Legend has it that the flock would originally nest in the far reaches of Hall County's tallest barns, its weather vanes, and covered bridges, showing up from time to time. But, like many elusive creatures these BURDS are heard but seldom seen, and much less, caught or tamed.
Once the community became more populated, they spread their range and hid in the church belfries, the Downtown Courthouse, and even Brenau University's main front campus. Their numbers are unknown but their habitat is exclusively Hall County...north, south, east, west, and the heart of Lake Lanier. These BURDS have a unique plaintive call, almost a scream, which sounds somewhat like the human cry of, "Find Me!"
There are reports that the flock are now multiplying...first 100, then 200, then 300...No one can get an accurate count. They move too fast!
The BURDS do love people but remain elusive...waiting and watching for the slightest hint of human recognition or discovery. What happens next is almost as mystical as the creatures themselves.
Upon human discovery, they freeze their movement in place, solidify their posture, and keep their gaze and stance for eternity. These discovered BURDS become gilded with refined gold, much like the first gold discovered in Hall County 1836, or the first mint established on Gainesville's Square, and of course, the endemic symbol of Brenau University.
Those lucky enough to discover them will recognize that the BURDS will shine bright through the darkest of days, stand tall, proud, and vigilant...just like the citizens of Hall County.
www.2030art.org and www.vision2030.org
Smokehouse BBQ and Catering is back!
Smokehouse BBQ and Catering is BACK for another great giveaway for all you March Madness fanatics! Be listening for your chance to qualify for a catered meal for 20 beginning March 21, with a winner chosen March 28. All qualifiers will win a $10 gift card to Smokehouse BBQ and Catering as well! Also, qualify online by clicking here.
WDUN Talladega Ticket Giveaway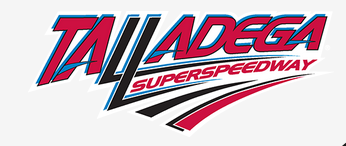 WDUN and Talladega Super Speedway are teaming up to give away a set of full weekend tickets to the event of the year at Talladega, including 2 Sunday tickets, 2 Saturday tickets, and 2 Friday tickets for:
Schedule:
GEICO 500 Monster Energy NASCAR Cup Series race on Sunday, April 29
Sparks Energy 300 NASCAR XFINITY Series on Saturday, April 28
General Tire 200 ARCA Series on Friday, April 27
Be listening to play Talladega Trivia with Bill and Joel starting Monday, April 2-6, with the winner being drawn April 6.
WDUN will be hand for the Forsyth Chamber of Commerce BOULDERDASH April 28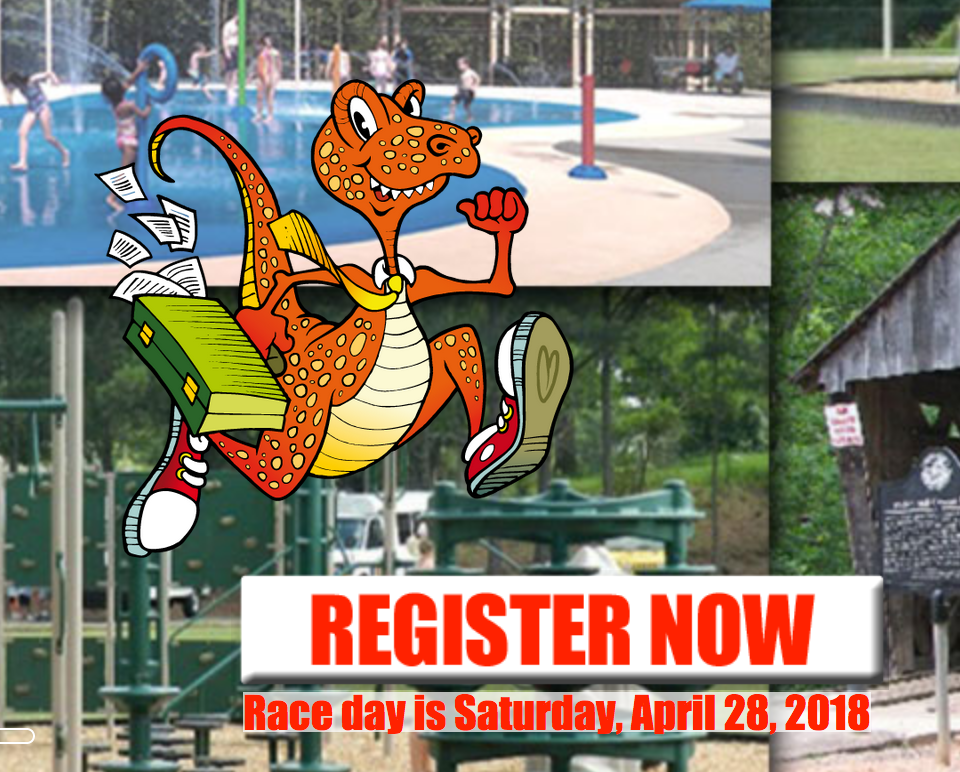 Birthday Celebration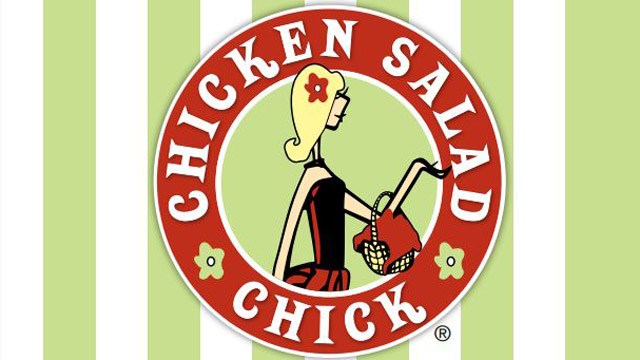 Welcome to our newest sponsor, Chicken Salad Chick.
Send us your birthday and you might be chosen for a gilf certificate to Chicken Salad Chick to celebrate.
"The Best Chicken Salad in the South!"