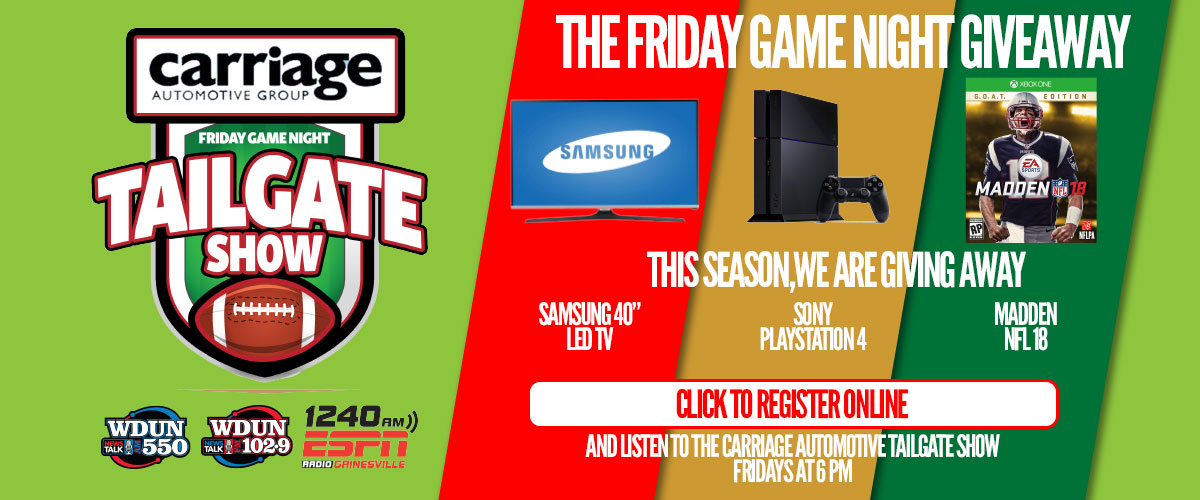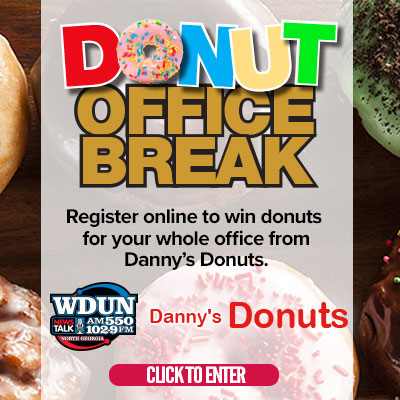 BILL AND JOEL WILL BRING DANNY'S DONUTS TO YOUR OFFICE (MAX 25) IF YOU'RE CHOSEN. FROM YOUR FRIENDS AT DANNY'S DONUTS AND AM 550 AND FM 102.9 WDUN.
Join us for the FCA FRIDAY FOOTBALL SHOW, live from Longstreet Cafe with Joel Williams and Gene Anderson. Tune it to 1240 ESPN Radio!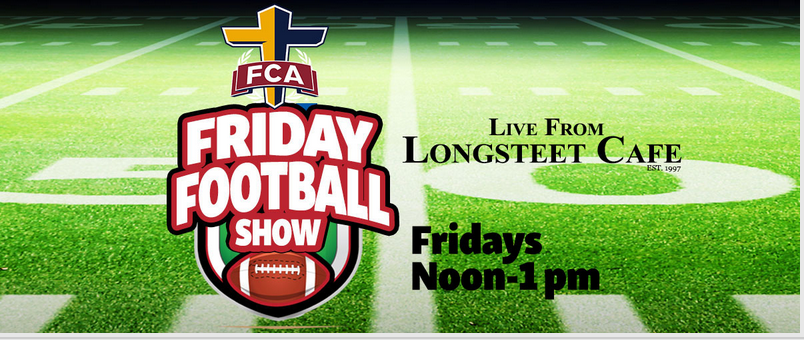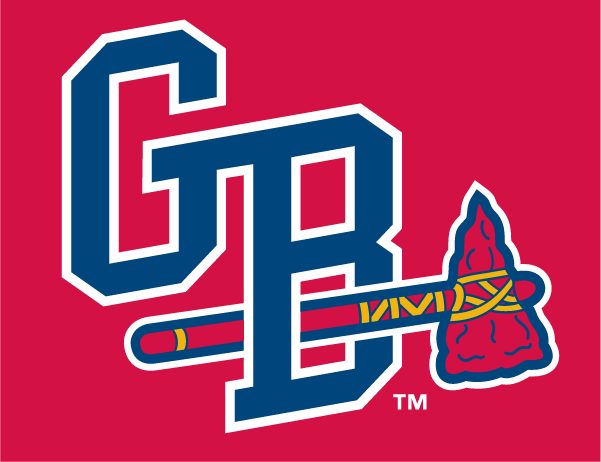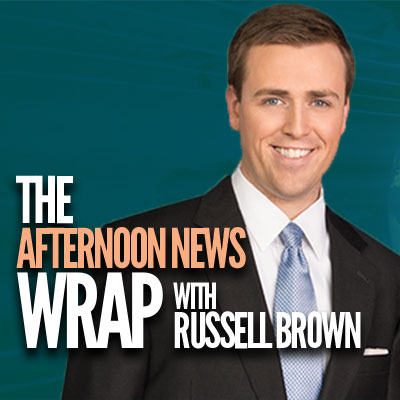 Win Gwinnett Braves tickets
Every Friday, you have a chance to win a pair of Gwinnett Braves tickets on the Afternoon News Wrap With Russell Brown. All you have to do is call the show with your "Home Run Moment," a great thing you are celebrating or that you know of to celebrate and you're in the running. Be listening, celebrate, and win with the Gwinnett Braves and WDUN! Call 770-535-2911.