Win BIG with Carriage Automotive Group this season! Click to enter. Listen to win.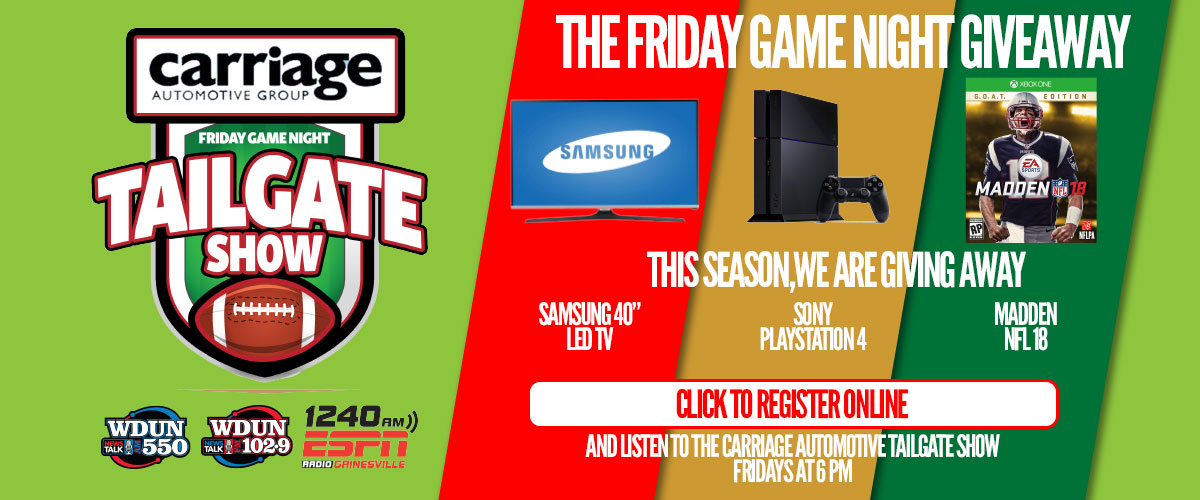 WIN TICKETS TO FALL 2017 TALLADEGA SUPERSPEEDWAY!
One lucky listener and their guest will win WEEKEND TICKETS for October 13-15 to TALLADEGA SUPERSPEEDWAY for the Friday Practice Day, Saturday FREDS 250 Camping World Truck Series, and Saturday ALABAMA 500. COLT FORD PERFORMING SATURDAY!
QUALIFIERS RECEIVE A PAIR OF TICKETS TO CUMMING FAIR AND FESTIVAL.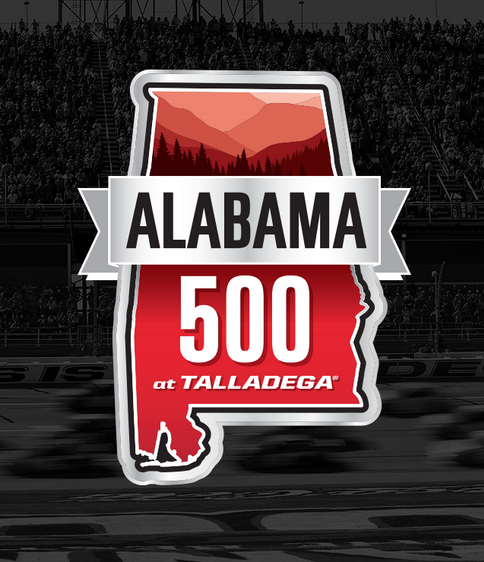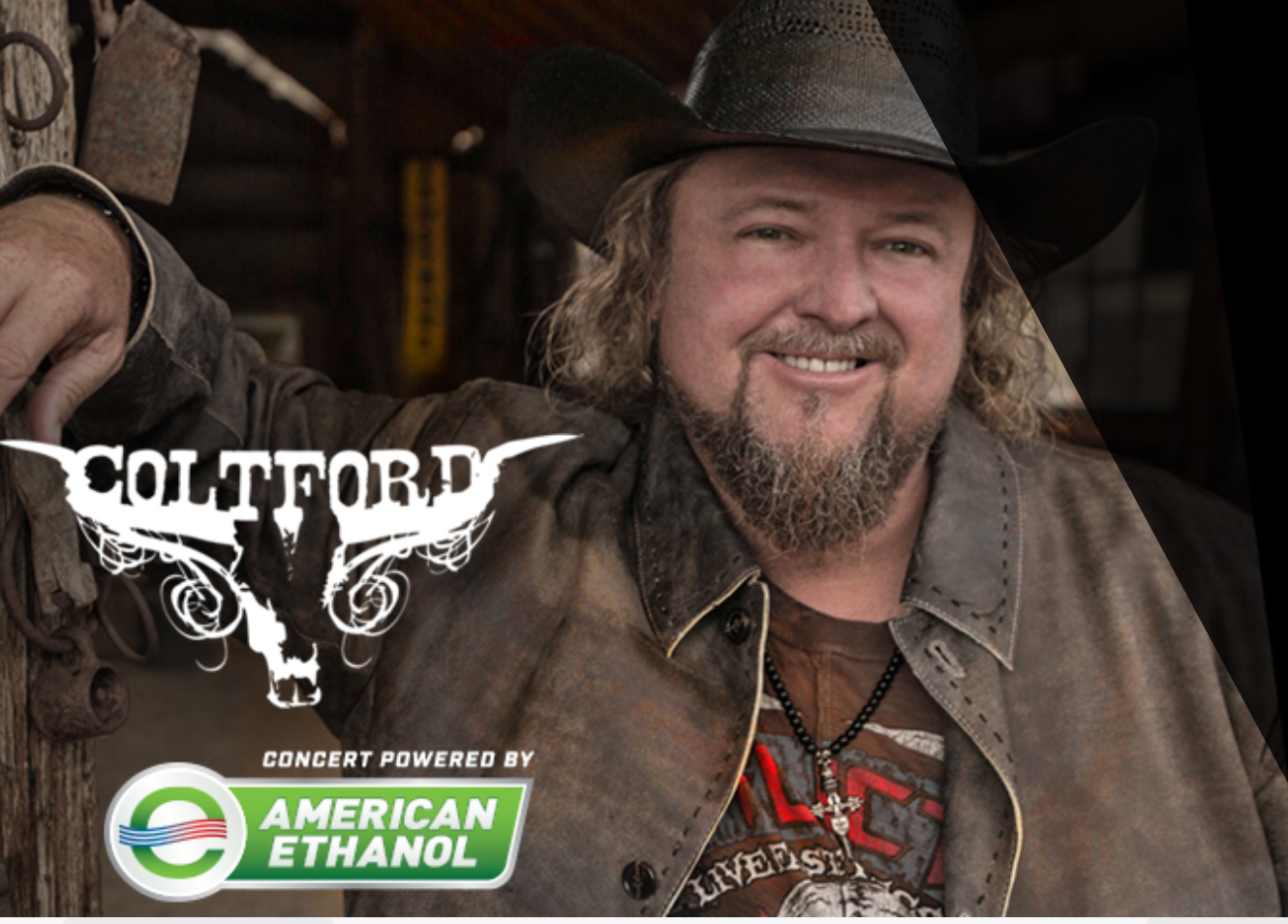 Listen for great ticket giveaways to the CUMMING COUNTRY FAIR AND FESTIVAL in late September.

Listen to WDUN for your chance at $50 gift cards to Howard Brothers in Oakwood. You never know when we'll give one away!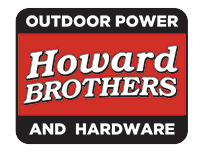 Join us for the FCA FRIDAY FOOTBALL SHOW, live from Longstreet Cafe with Joel Williams and Gene Anderson. Tune it to 1240 ESPN Radio!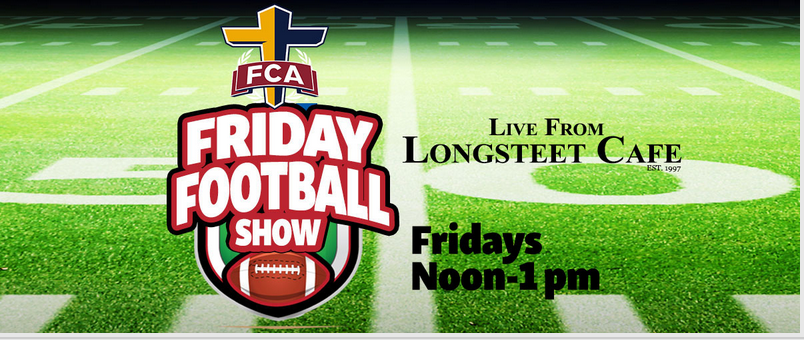 WELCOME TO OUR NEWEST SPONSOR 'CHICKEN SALAD CHICK.'
SEND US YOUR BIRTHDAY AND YOU MIGHT BE CHOSEN FOR A GIFT CERTIFICATE TO CHICKEN SALAD CHICK TO CELEBRATE!
"THE BEST CHICKEN SALAD IN THE SOUTH!"