Look for WDUN's Bill Maine! He'll be the one with Rudolph and a Snowman!!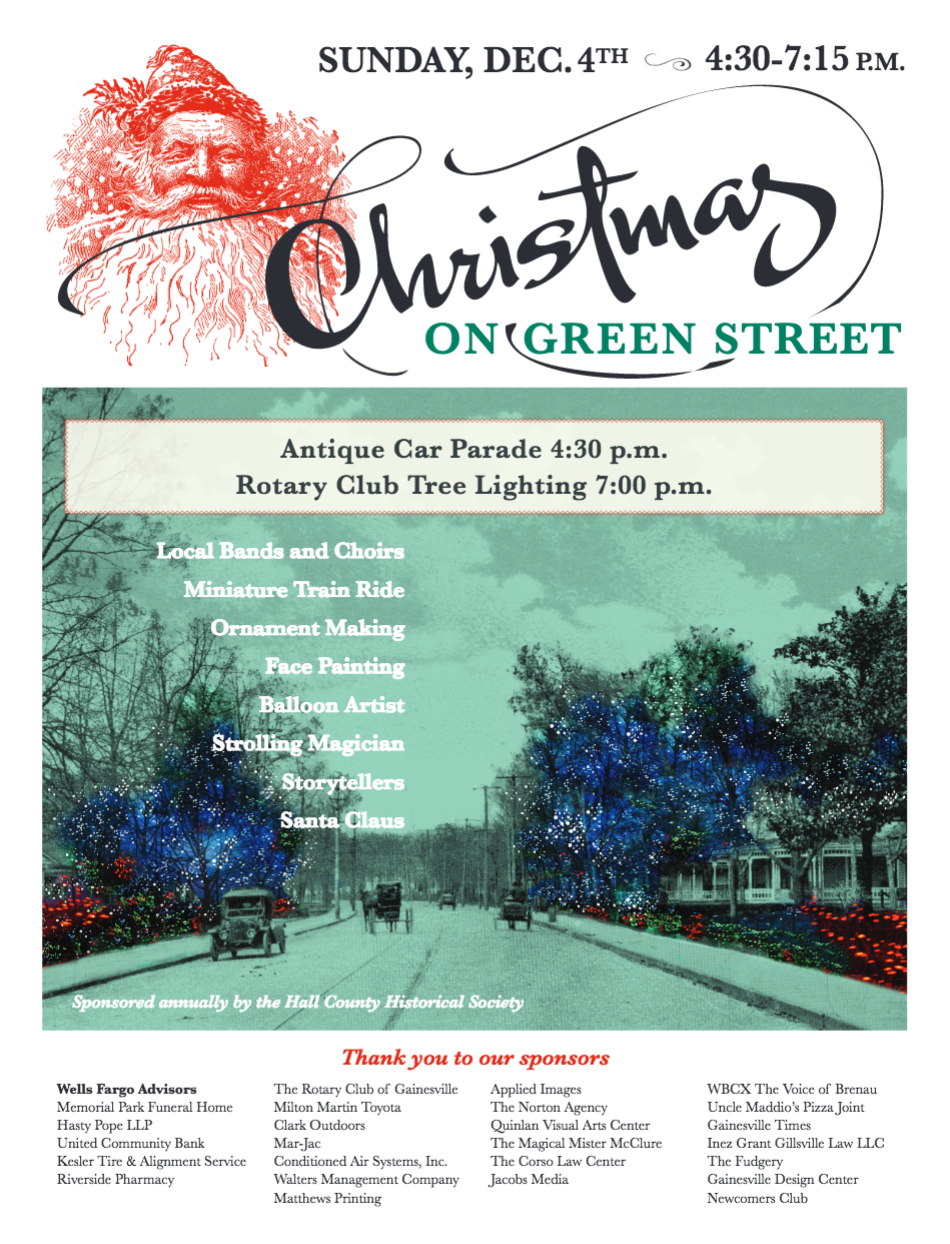 RICK'S SMOKIN' LITTLE CHRISTMAS!

Register for your chance to a free Smoked Turkey (or $40 gift card) from Rick's Smokin' Pig!
Winners chosen December 8, 9, 14, 15 for FOUR happy winners!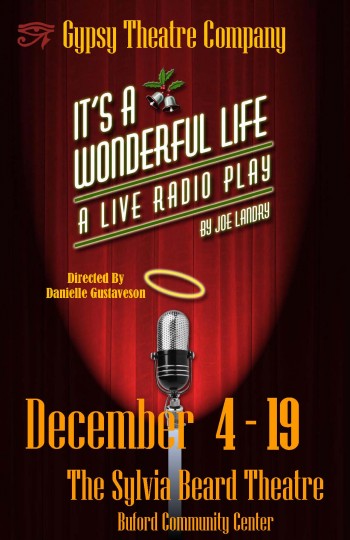 Listen for your chance to win tickets to Joe Landry's "It's a Wonderful Life" at The Sylvia Beard Theatre at the Buford Community Center. ALSO, you can hear the show on WDUN on DECEMBER 25 AT 8pm. Merry Christmas from WDUN.
Birthday Contest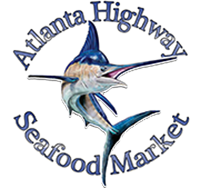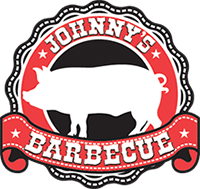 The WDUN Birthday Contest is sponsored by Atlanta Highway Seafood Market and Johnny's Barbecue.
Anniversary Contest

The WDUN Anniversary Contest is sponsored by Loretta's.