Join Home Grown at America's Home Place Saturday, Dec. 2 from 10-12 as WDUN goes live on location for the MARINE TOYS FOR TOTS! Click below to find drop off locations.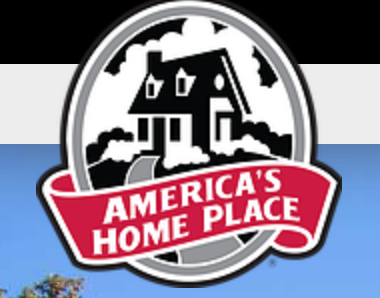 Join Bill Maine Live on Location at Gun Commanders in Cleveland THIS Saturday, Dec 2, 12-2 as they celebrate their 4th Anniversary. Great deals and great time to do a little Christmas shopping!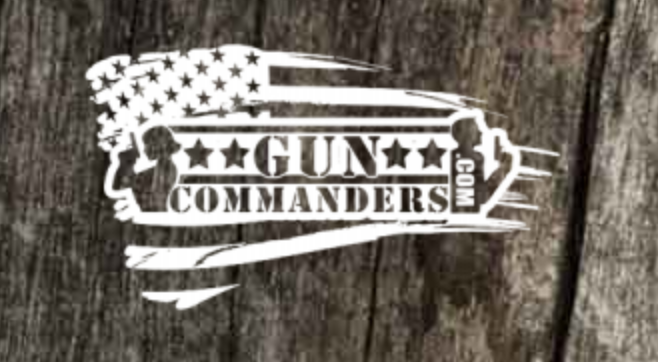 Bill Maine will be at the Annual Love Light lighting of the trees at the Gainesville Location on Dec 4 at 7pm and Dec 7 at the Braselton location, also at 7pm. Join the Northeast Georgia Medical Center Foundation for this special tree lighting!

Join us for the FCA FRIDAY FOOTBALL SHOW, live from Longstreet Cafe with Joel Williams and Gene Anderson. Tune it to 1240 ESPN Radio!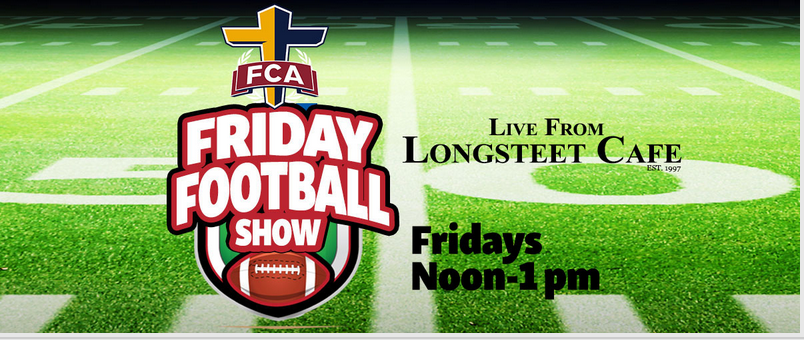 WELCOME TO OUR NEWEST SPONSOR 'CHICKEN SALAD CHICK.'
SEND US YOUR BIRTHDAY AND YOU MIGHT BE CHOSEN FOR A GIFT CERTIFICATE TO CHICKEN SALAD CHICK TO CELEBRATE!
"THE BEST CHICKEN SALAD IN THE SOUTH!"