WDUN, in conjunction with Collette, is hitting the road for some great vacations, now through 2024. Explore our current list of trips below and click the links for more information about each trip. Then join WDUN personalities for trips of a lifetime.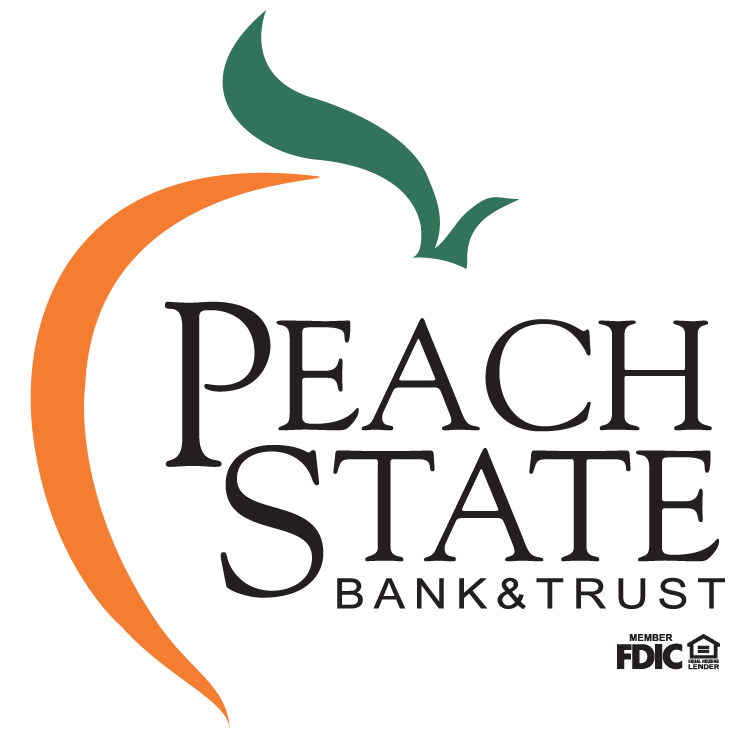 Thanks to our great friends at Peach State Bank and Trust for being our WDUN Trip Sponsor.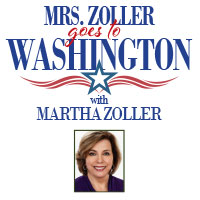 Mrs. Zoller goes to Washington
April 25-30, 2024
Single: $3,299 // Double: $2,799 // Triple: $2,769
Save $50 per person!
Join WDUN's political talk show host Martha Zoller for a tour of our nation's capital in the midst of presidential election year.
Itinerary includes: U.S. Capitol Building Tour, World War II Memorial, Washington National Cathedral, Ford's Theatre, Arlington National Cemetery, Mount Vernon, Old Town Alexandria, Vietnam Veterans Memorial, White House Visitor Center, Smithsonian Institution
Click here to learn more about the trip from Collette
or call 855-453-8838 and refer to Booking #1186466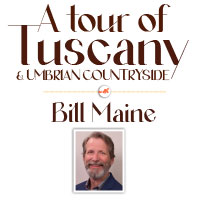 Touring Tuscany and Umbrian Countyside
September 21-October 1, 2024
Single: $6,099 // Double: $5,399 // Triple: $5.349
Join WDUN's Bill Maine for a tour of the Tuscan and Umbrian regions of Italy. Behold the unique water-filled piazza in the village of Bagno Vignoni. Enjoy 3 nights in a restored Tuscan villa. Hunt for truffles with a local expert and his truffle-sniffing dogs.
Itinerary includes: Rome, Spoleto, Assisi, Home-Hosted Lunch, Olive Oil Mill, Pasta Factory Visit, Pecorino Cheese Farm, Pienza, Orcia Valley, Bagno Vignoni, Brunello Wine Tasting, Siena, Florence, Truffle Hunting, San Gimignano
Click here to learn more about the trip from Collette
or call 855-453-8838 and refer to Booking #1186178