Home Matters presented by Norton Real Estate
Airs Saturdays, 8-10 a.m.
Everything related to home is answered here. Join Craig Shoemaker and Steve Roper each Saturday morning.
House Calls is moving through their renovation projects in Hall County!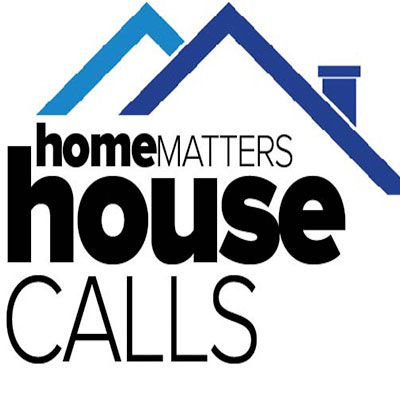 Home Matters recently talked with Dr. Nabil Muhanna and was eager to share his amazing story of life and the human mind. Click below to preview his publication.