Three Games. Three Stations. Every Week.
WDUN continues a great tradition of airing high school football games. In fact, we'll have three games each Friday night — one of WDUN AM550, another on WDUN FM102.9 and a third on The Lake FM94.5.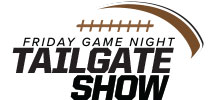 Friday Game Night kicks off with The Friday Game Night Tailgate Show hosted by Caleb Hutchins, live from Smoke House BBQ. The show airs every Friday during football season at 6 p.m. on WDUN.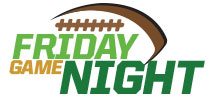 At 7:20 p.m., we kick off our coverage of three Games of the Week. WDUN AM 550, WDUN FM 102.9 and The Lake 94.5 will each feature a top game featuring teams from Northeast Georgia.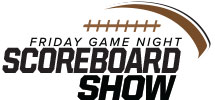 And after the games are over, tune in as we interview area coaches and gives you all the scores from across North Georgia on the Hardy Chevrolet Scoreboard Show. And if you miss the scores, tune in on Saturday morning for periodic score reports.